Let Loose, Do Business, Create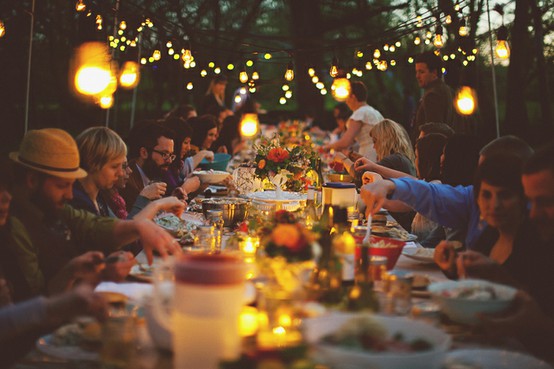 Over the years, Laurel Falls has hosted a broad range of festivities, from milestone birthdays to graduation parties. With plenty of space for activities and play, book Laurel Falls and let the party begin!
Laurel Falls is the place to host your next event, retreat, or creative gathering. Offering accommodations for up to 20 and plenty of space for activities, celebrations, and meetings, the property is yours to curate as you see fit.
Here is a description of your event. Cras eu nibh nec diam aliquet congue. Nulla velit dolor, auctor eu dapibus faucibus, dignissim id urna. Vestibulum tincidunt tristique ante, sed auctor lorem accumsan eget. In placerat urna vestibulum, maximus sapien non, imperdiet nulla. Aliquam mollis justo in diam dignissim tincidunt.